The fee for your line connection will depend on the type of connection that needs to be set-up; for details see below. *Prices are Inc GST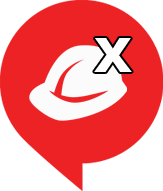 A connection that does not require a visit to the premises.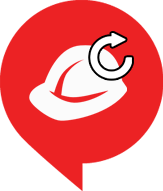 An existing line that can be reconnected by a technician visiting the premises.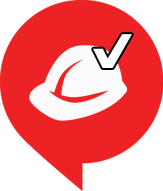 When a new line is required and a technician has to visit the premises.